Find the property of your dreams
in Riviera Maya
$
10,000
USD
—
$
2,000,000
USD
We help you to buy, sell or rent properties in the Riviera Maya.
At Azul Paraíso we work tirelessly to make sure we provide you with what you really need.
Find the property you've always wanted and in the place you've always dreamed of living.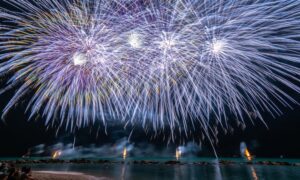 Since the sun goes down, it is impressive -and very pleasant- a parade of all kinds of people, fashions and party accessories, although joy and the spirit of celebrating are always perceived as something in common.
Read More »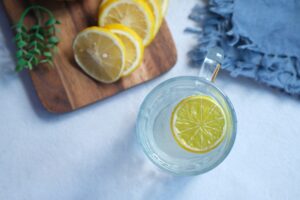 Lemons have many health benefits that have been known for centuries. The two biggest ones are its strong antibacterial, antiviral, and immune-boosting powers, as well as its use as a weight loss aid because lemon juice is also a digestive and liver cleanser.
Read More »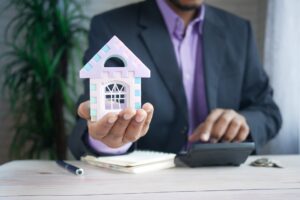 It is proven that the best investment that exists is REAL ESTATE. We offer you a high return on investment of 8 to 13% per year.
Read More »